The original drawing was made freehand with pencil and a fine-liner sharpie. This symbol had been popping up in my mind for a while and I was happy to get it out on paper.
I'll be adding some new stickers to the shop in the near future. I'm a big fan of black and white! I'm pretty monocramatic when it comes to art. Sometimes, I have to force myself to use a bit of color in my designs.
This sticker is one of our most popular designs.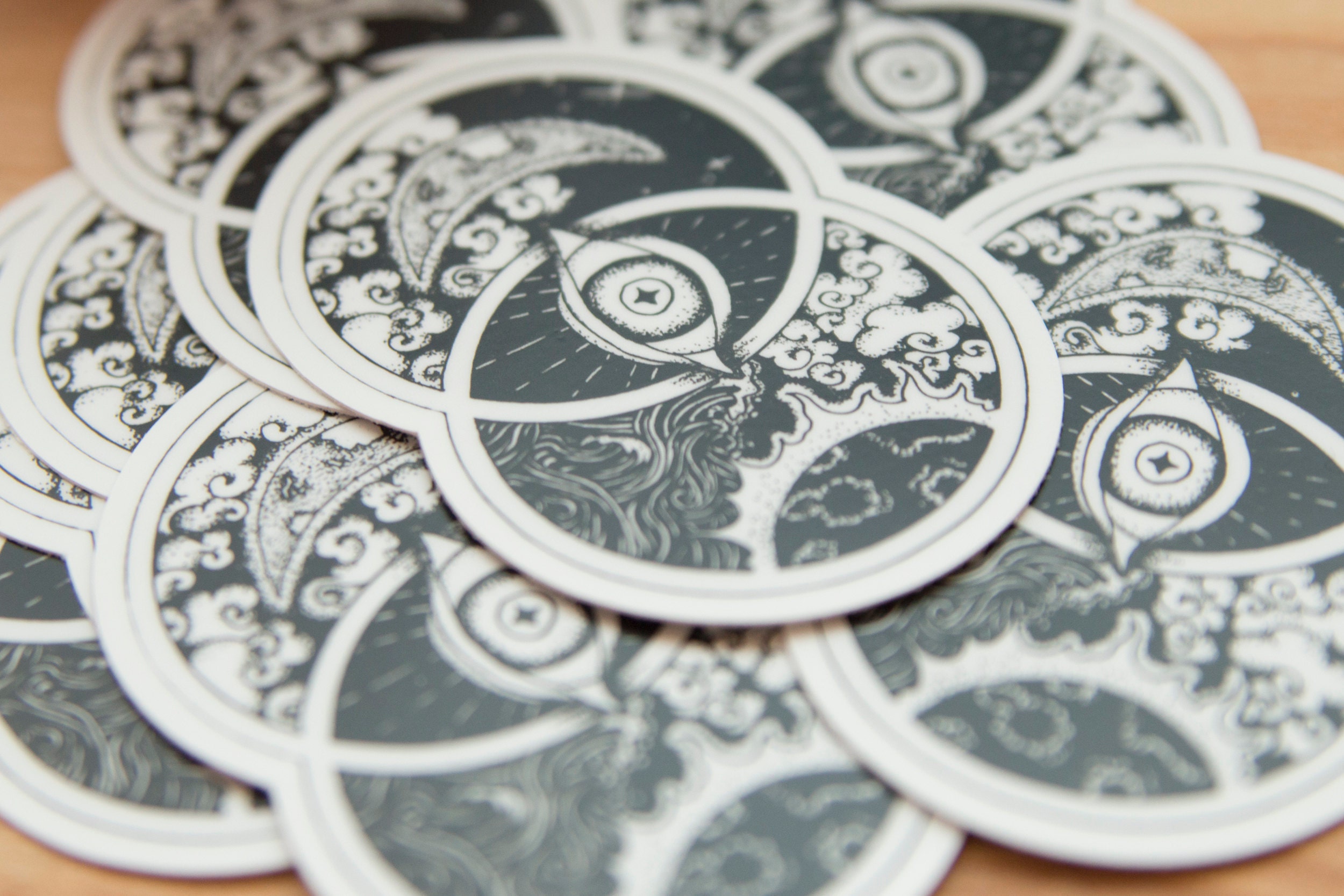 May try it on a shirt and see if it looks good. If it does, I'll add it to the shop.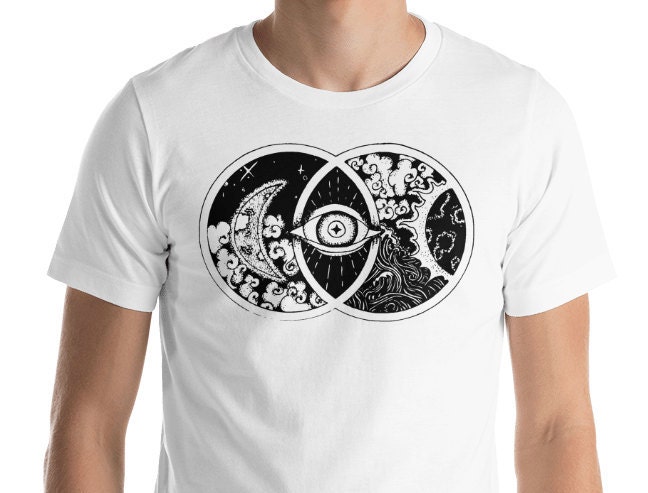 What do you think about it on a shirt?
Glad to be a maker and to be able to share what I love doing with whoever is interested.
-Mille